Introduction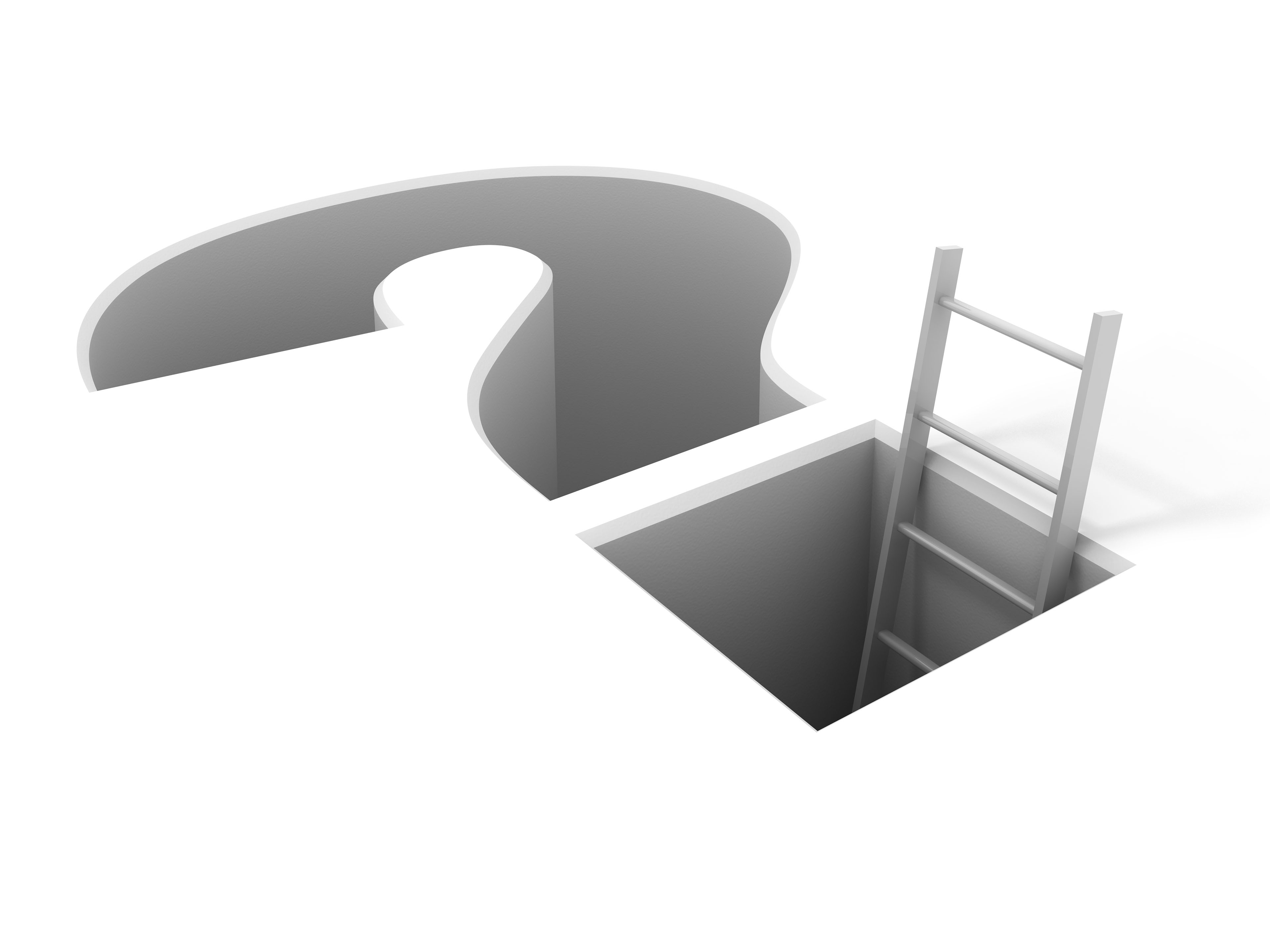 The Greek Philosopher Heraclitus once said "the only constant is change". The sentiment is as true now as it was over two millennia ago, and most people would agree that the pace of this change only seems to increase as time passes. The business world is no exception.
Arguably one of the biggest changes of the last 20 years has been the proliferation of the Internet. Today, most organisations would be severely disadvantaged by not embracing this technology; but where to start? A consequence of the speed at which Internet technology moves forward is the baffling array of terminology, and the sheer number of different areas in which the Internet can make a difference. For a non-technical individual, the fact that you don't know what you don't know can become a significant issue.
What is a Web project? Is it just my company website, and Web applications like Facebook and Twitter? Is there more to it?
How do I know which projects could benefit from being Web projects?
How is a web project different from a traditional project? What are the risks and opportunities?
How does the Internet actually work, and what does that mean to us?
Is it better to rent or buy web software, or to build it ourselves?
Should we store our data in the cloud? And what is the cloud, anyway?!
These are just some of the many questions that you, might be expected to answer.
What is "Web Project Essentials"?
Web Project Essentials is a training course, developed by TCC in partnership with The Carrot Group. It is intended to give business-focused individuals a high-level view of Internet technologies and Web Projects, in order to:
facilitate a better understanding of the opportunities, for businesses, in web technology;
highlight how web projects differ from more traditional projects;
improve communication between technical and non-technical team members.
The course runs over three days, led by trainers with extensive experience in both technical and business roles. A more detailed look at the course content and objectives can be found in the Web Project Essentials Course Details.
How Can "Web Project Essentials" Help You?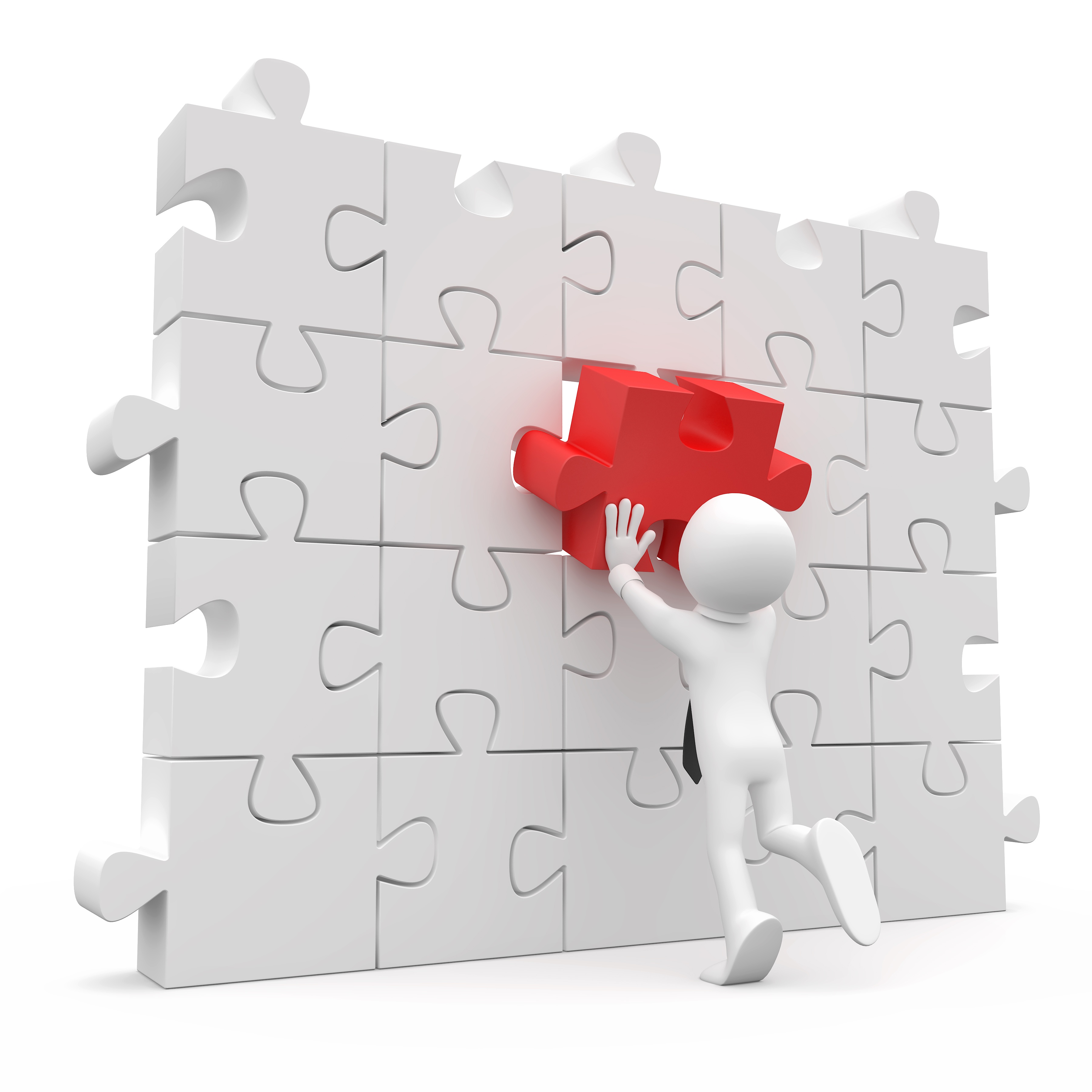 Today, business projects that do not include some level of Internet technologies are the exception, rather than the rule. The chances are you're either already part of a project involving web technologies, or you will be in the near future. Web Project Essentials will give you a head start in understanding the important issues you'll need to consider. Business Analysts, Business Sponsors and Executives, Project Managers, and other business-focused team members will all benefit.
By the end of the course, not only will you know your AJAX from your Flash, and your virtual server from your shared hosting, but you'll also understand the issues around web project management, design, testing, ecommerce, security and much, much more. Your trainer will create an environment in which you can feel comfortable asking questions on any area of the Internet and Web Projects.
Through a better knowledge of the capabilities and limitations of the Web, along with an understanding of the opportunities and risks, you will become a more effective and valuable member of your project team.
What Benefits Does "Web Project Essentials" Offer To Your Organisation?
Your team will undoubtedly contain skilled technical experts and, hopefully, good user and business representatives. But how well do these groups work together? Do team members from the business-side understand enough about web projects and technology to make informed business decisions? Can they communicate effectively, both with technical team members and project stakeholders? Is the effect of technology decisions on the business fully understood? Is there someone in the team with enough knowledge to focus on the bigger picture, from both perspectives?
Web Project Essentials is a solid introduction to web projects and web technology. Sending key individuals (or even the entire business-side of the team) on a Web Project Essentials course will ensure that your web project is built on strong foundations. If you are an organisation that runs a large number of web projects, you may wish to include the Web Project Essentials course as part of your induction process. As well as being offered as a public course, Web Project Essentials can also be run as in-house training, exclusively for your team.
What Next?
Web Project Essentials is a new introduction to the TCC training portfolio. The first course is scheduled to take place on Wednesday 8th February 2012 and we are offering an unbelievable discount of 50% off the standard course price. This is a one-off – all we ask is that delegates take part in a short review session at the end of the three days to feed back on their course experience.
Places are limited, so to avoid missing out, book your place on Web Project Essentials today!