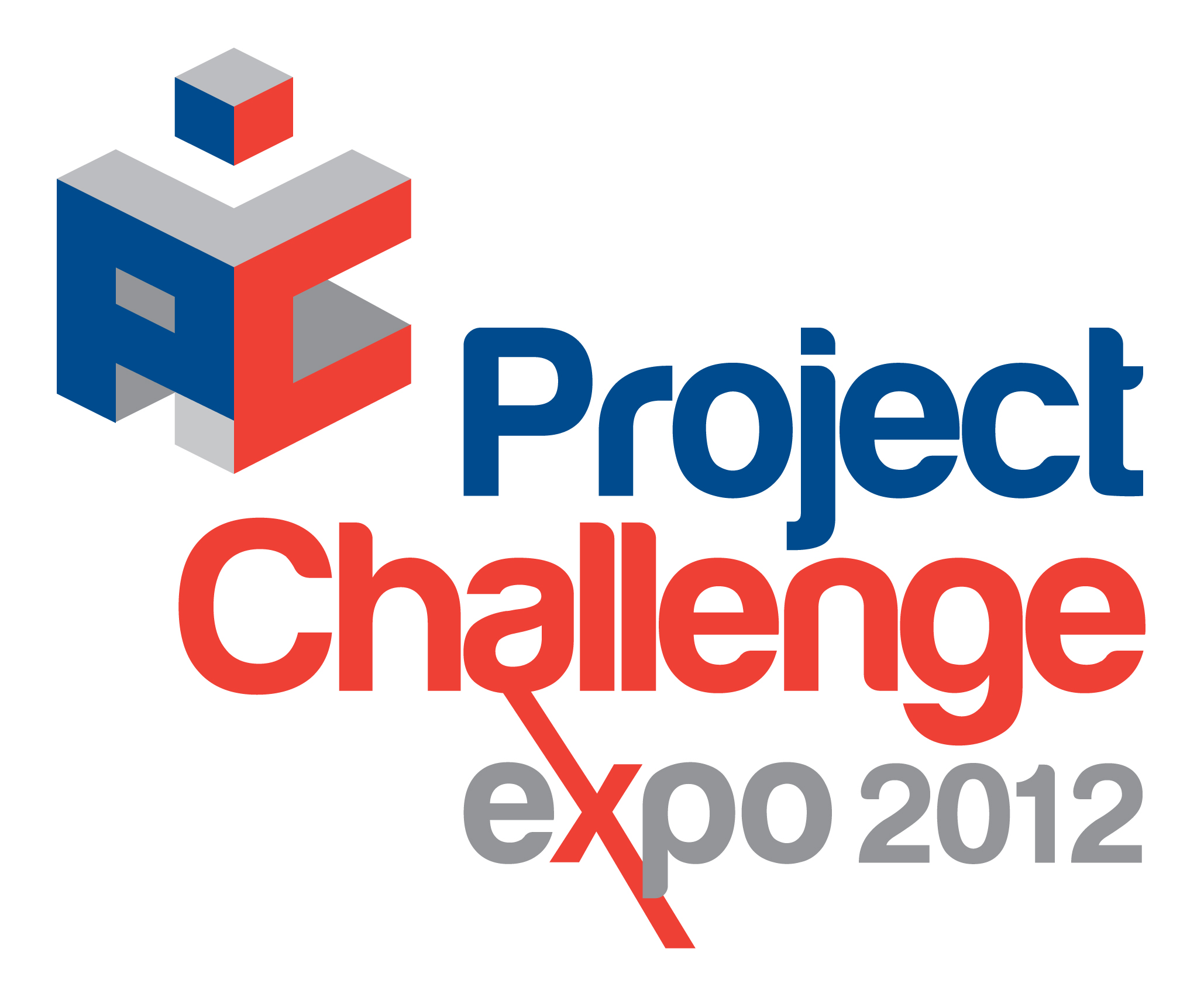 UK training and consultancy company, TCC, is proud to support this year's Project Challenge Expo on the 17th - 18th October at Olympia in London. In addition to project management courses such as PRINCE2® and Agile Project Management, TCC will be showcasing a range of business analysis training, including the industry-standard BCS Diploma in Business Analysis (formerly the ISEB Business Analysis Diploma).
Now in its eleventh year, Project Challenge offers an ideal environment for a wide-range of project team members, including business analysts, to both learn and network. Entry is free and delegates can choose to attend any number of presentations from a programme of over forty available topics. In addition, many of the top companies in the project management space exhibit at the conference.
TCC can be found on Stand 140 at Project Challenge 2012. The exhibition stand will provide the opportunity to discuss the latest industry trends and project approaches with the TCC team. There will also be a wealth of information on training and consultancy services available to conference attendees.
TCC Business Development Manager, Jonathan Tudor, comments: "Project Challenge Expo is a fantastic opportunity to meet with the community and we really enjoy discussing real-world project management and business analysis challenges with them. More often than not, I'm happy to say that we're able to help!"
Business analysis is still a relatively young field, but its importance cannot be understated. Like a project manager, a business analyst must be an effective listener and communicator. The business analyst's focus, however, is on understanding and communicating the needs of the business, whilst the project manager is concerned with planning work, motivating the team, and managing risk and resources.
In a successful project, both roles must communicate continually and effectively. A consistent and well-understood approach is critical in ensuring that this communication is possible. An appropriate first-step towards this goal is to obtain business analyst certification.
TCC has over 25 years' experience working with organisations across various sectors, successfully enabling them to leverage business analysis to ensure project success. TCC was a founder of the BCS Business Analysis Diploma certification scheme and continues to play an active role in its development.
For those wishing to gain the diploma, TCC offers a Training Passport that includes all four courses (Business Analysis Practice, Requirements Engineering, Commercial Awareness and Modelling Business Processes) at a discounted price of £2,895 - a £1,255 saving over booking each course and exam individually.
All of TCC's business analysis training courses are presented by experienced business analysts. They include comprehensive course materials, and are delivered at comfortable and modern venues nationwide. For organisations with a number of people to train, TCC can deliver courses at company premises, or at a venue of choice.
In addition to exhibiting at Project Challenge 2012, TCC will also be presenting; placing the spotlight on achieving agile project success with geographically-separated teams.
As a specialist in agile project management, TCC draws on experience in many different organisations to provide a checklist for project success in these challenging circumstances.
The session, "Sleeping in Seattle, But Wide Awake in Walsall: How to Make Distributed Agile Teams Work", takes place on Thursday 18th October 2012.
For further information about Project Challenge, or the BCS Business Analysis Diploma, contact TCC by telephone on +44 (0)1477 500 011, or visit www.tcc-net.com.