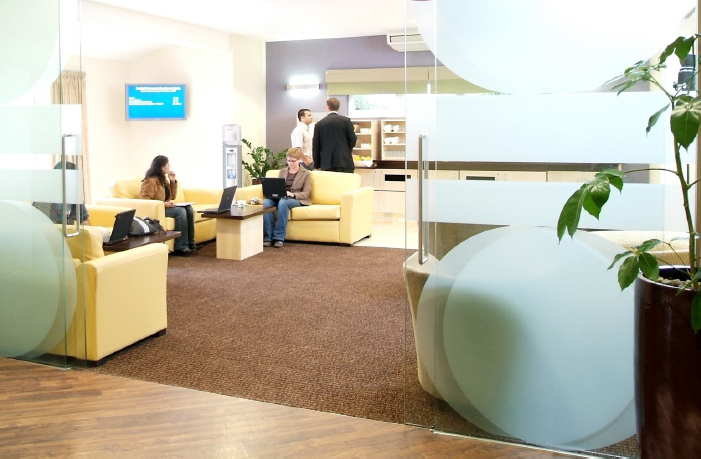 Living in and around London during the Olympic and Paralympic Games will undoubtedly be an exciting time. With an influx of tourists staying in the capital, London will be exceptionally busy.
TCC has been providing training courses at venues in London for many years. These have become some of the most popular locations, attracting people from all around London and the South of England.
With this in mind TCC - a leading training and consultancy provider - has changed the location of its BCS Business Analysis courses affected by the Olympic (27 Jul - 12 Aug) and Paralympic Games (29 Aug - 9 Sep).
It was recently reported that an estimated 11 million tourists will visit London during the games. This has led to budget increases as officials have predicted that London will struggle with the influx of people.
Foreseeing the guaranteed travel disruptions and the cost of accommodation during this time rising steadily, TCC has decided to offer Business Analysis courses in Milton Keynes - which has excellent travel links from in and around London.
TCC's Business Development Manager, Jonathan Tudor, comments: "Instead of tackling the overcrowded transport network and inflated hotel prices of London during the Olympics, our delegates will be able to relax and enjoy the fantastic facilities on offer at our newest venue in Milton Keynes"
TCC offers a complete set of courses leading to the BCS Diploma in Business Analysis, which has recently been rebranded from the ISEB Business Analysis Diploma.
Business Analysts travel from around the country to TCC's UK venues, which have been selected for their convenient central locations. All of the venues offer a comfortable and modern learning environment for delegates.
Choosing a training provider with which to study for a business analysis certification is an important decision.
TCC has over 25 years' experience in providing expert courses and has been responsible for training thousands of certified Business Analysts.
TCC is accredited by the BCS, The Chartered Institute for IT, and was one of the founders of the BCS Business Analysis certification scheme.
TCC consultants are experienced in all aspects of business analysis and can offer support to those organisations looking to improve their business analysis skills, internal standards and framework.
All of the trainers are highly qualified and are practicing Business Analysts - adding their real life experience as examples to the theory.
As the courses are delivered on a regular basis, this enables TCC to limit the number of delegates on each course. TCC believes that having smaller class sizes provides better value for each delegate, as it improves learning through greater interaction with the trainer.
The highly interactive nature of TCC courses encourages delegates to learn valuable new skills that can be immediately applied within their own organisation.
Achieving an impressively high pass rate, TCC is renowned in the business analysis world as being the leading training provider for both training quality and delegate satisfaction.
What Business Analysis courses do TCC offer?
BCS Business Analysis Practice
BCS Requirements Engineering
BCS Commercial Awareness
BCS Modelling Business Processes
BCS Systems Development Essentials
BCS Systems Modelling Techniques
By combining four of these courses from the BCS Business Analysis Certification portfolio, with a subsequent oral examination, individuals can gain the BCS Business Analysis Diploma. This certification is highly regarded and demonstrates the knowledge, capability and skills to work as an effective Business Analyst.
For more information about the BCS Business Analysis Diploma, or to book a place, contact TCC by telephone on +44 (0)1477 500 011, or visit www.tcc-net.com.