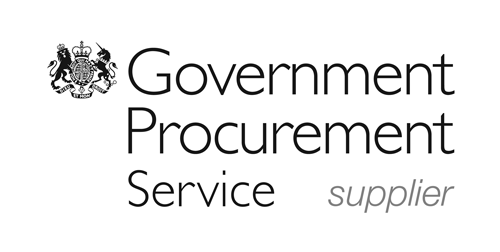 TCC is delighted to announce that it has been approved as a supplier under the UK Government G-Cloud IV Framework. This gives public sector bodies access to our award-winning consultancy and training services through CloudStore under the category: Specialist Cloud Services (SCS).
CloudStore is an online catalogue containing details of suppliers and their services. It currently offers more than 1,200 suppliers and more than 13,000 services pre-approved by the government for the public sector to purchase.
Cumulative sales from CloudStore broke the £50m barrier in September 2013, with 58% of total spend of £53.5m having gone to SMEs, according to the government.
The government aims to get 50% of all new IT spend to go through the G-Cloud by 2015, with claims that the CloudStore catalogue is already saving some departments up to 90% in IT spend.
"Our reforms to government technology are designed to ensure the best possible service for users at the lowest cost for taxpayers. To make this possible we need a truly competitive marketplace. SMEs are a source of innovation and a crucial engine for growth. We will continue to knock down the barriers that have prevented them from winning public sector work in the past," said Minister for the Cabinet Office, Francis Maude.
"G-Cloud is a simpler, faster and cheaper way for the public sector to buy digital services. It allows companies of all sizes to benefit from our digital by default approach to government. I'm delighted that so many SMEs have won representation in this new iteration," Maude added.
At TCC, we look forward to working closely with the public sector to support the transition to, and management of, cloud services.