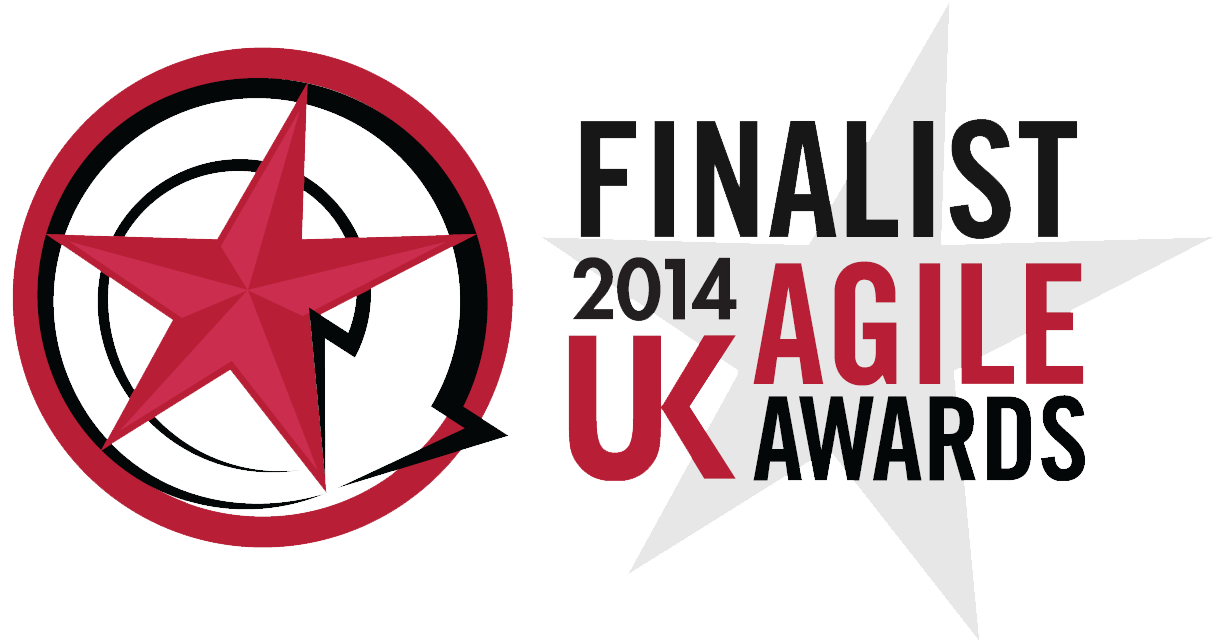 UK Agile Awards announced the shortlisted nominees for 2014 last week and Dot Tudor of TCC has been selected as one of three under the category: Most Valuable Agile Player. This is not the first time Dot has been recognised for this particular award, having previously been shortlisted in 2013, 2011 and 2010.
In addition to her proven success in supporting organisations through a variety of Agile coaching and transformation roles, a significant proportion of Dot's time is dedicated to the promotion of Agile and to supporting the community. Although she can often be seen speaking on pioneering new topics at Agile events across the world, much of her work goes on behind the scenes, contributing to user groups and working with organisations such as the DSDM Consortium, Agile Leadership Network, APMG-International and the Agile Alliance.
The UK Agile Awards is a non-profit event that recognises the greatest Agile achievements over the last year. This year the event will be raising money for Help for Heroes to support wounded servicemen and woman, and their families.
The UK Agile Awards winners will be announced at a black-tie event on the 20th November 2014 at The Bloomsbury Ballroom in London - hosted by Irish comedian and television personality, Patrick Kielty.
Jonathan Tudor of TCC comments: "We are extremely proud of Dot's achievements and we are grateful for this recognition of her efforts to promote Agile over the years. We would really like to thank everyone who nominated her and, of course, wish her the best of luck on the night.".
The full announcement of shortlisted nominees, as well as more details on the UK Agile Awards, can be found at www.ukagileawards.com.