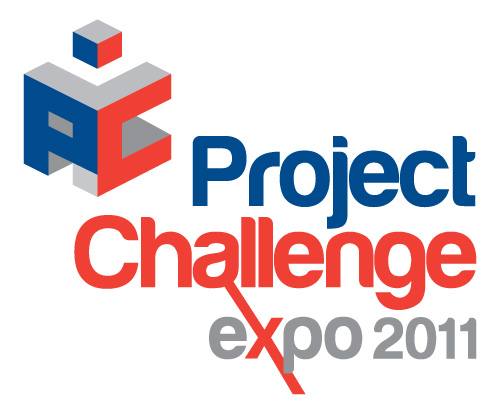 TCC will be exhibiting at Project Challenge, the UK's leading event for Projects, Programmes, Process and Resource. The event is taking place on 21st-22nd September 2011 at the Olympia in London.
Come and see us on Stand 109!
We will be exhibiting on Stand 109, near to the Masterclass zone. If you are planning on attending the event, be sure to stop by and have a chat. We will be showcasing all of our latest training and consultancy services, including our new range of APMG Accredited Agile Project Management training. There may also be some delicious cakes on offer, if we haven't eaten them all!
If you are interested in attending the two day event then you can still register for Project Challenge.
Dorothy Tudor, Director of TCC, will also be speaking on Thursday 22nd September in the afternoon, so be sure to check out her presentation - details are provided below:
"Agile Transformers – Autobots and Decepticons"
14:15 – Thursday 22nd September 2011
Imagine a project manager with the vision, charisma and project management skills of Optimus Prime. He rallies the Autobots, fights the Decepticons and triumphs against all odds.
Whether you are an Agile project manager trying to introduce an Agile approach into a siloed, waterfall organisation, or a traditional project manager wondering if Agile will actually increase your risk and perhaps remove your control, you will benefit from the Agile Matrix of Leadership to assist you in managing sizeable projects using a corporate-strength Agile approach. You'll also learn about the world's first Agile Project Management qualification, a weapon for spotting Decepticons!