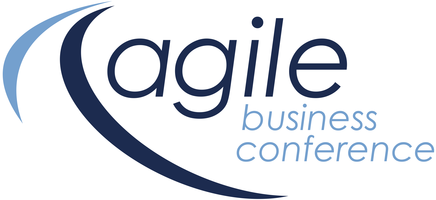 TCC is delighted to sponsor the Agile Business Conference for the ninth consecutive year. This two-day annual event will be held at 155 Bishopsgate in London on the 6th - 7th October 2015. Over 300 professionals will arrive at the impressive venue in the City to explore this year's theme, focusing on how organisations can sustain an Agile culture.
Truly Agile organisations are able to respond to market forces rapidly to address changes in legislation or other external and internal challenges, as well as handle business transformation and drive innovation more effectively.
Creating and embedding an Agile culture is vital and sustaining an Agile environment in the wider organisation is one of many challenges. This topic will be explored in depth at this year's event, through a variety of interactive presentations and case studies from inspirational speakers.
Come and visit TCC at our exhibition stand
TCC will be exhibiting at the event and will be on-hand to discuss the latest developments and showcase our comprehensive portfolio of Agile training and award winning consultancy services.
Join us for our presentation on Agile Business Analysis
"Is there a doctor in the house!"
Date / Time: October 7th 2015 (Day 2), 10:10 - 10:55
Presented by: Dot Tudor, Technical Director at TCC
The role of the Business Analyst has become more and more valued in the definition and introduction of business change. The Business Analyst is rather like a medical doctor – they have the skills and perspective to recognise symptoms, the knowledge and skills to spot the real causes of problems, and proffer solutions that are effective and long-lasting. Come along to the surgery to explore:
What symptoms may be present in the body of an organisation.
Why the patients can't always treat themselves.
How the Business Analyst can use their skills to improve the well-being of the whole Agile process, from portfolio through to programmes and projects.
What additional skills can Agile Business Analysts bring to improve the health of the organisation and the change initiatives it undertakes
View the full Agile Business Conference 2015 Programme.
When: 6 - 7 October 2015
Where: 155 Bishopsgate, London, EC2M 3YX.
Cost: £650 (both days) / £350 (one day)
Group rates and discounts are available.