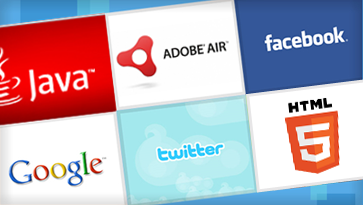 TCC, in partnership with the Carrot Group, launched a pioneering new training course in London this month, on the 8th February 2012.
Web Project Essentials, is a three day course, designed to give business-focused project team members a high-level view of Internet technologies and Web Projects. With business projects more often than not, involving Internet technologies, the likelihood is that you are either already part of a web project, working with web technologies, or you will be in the near future.
Course delegates said: "Very useful course, will take lots of what was learned back to the office and start using it… interesting, informative and more importantly enjoyable, which helps the information sink in".
Ian Tudor, Managing Director of TCC, said: "I would like to thank the whole team for their vision and their determination to create a very special, engaging and interactive course. The first delegates, from a variety of job roles, clearly appreciated the quality built into the course and the manner in which it was delivered by our trainers".
To find out more, check out our article Introducing... Web Project Essentials
If you are interesting in learning more about web projects, book a Web Project Essentials course today.