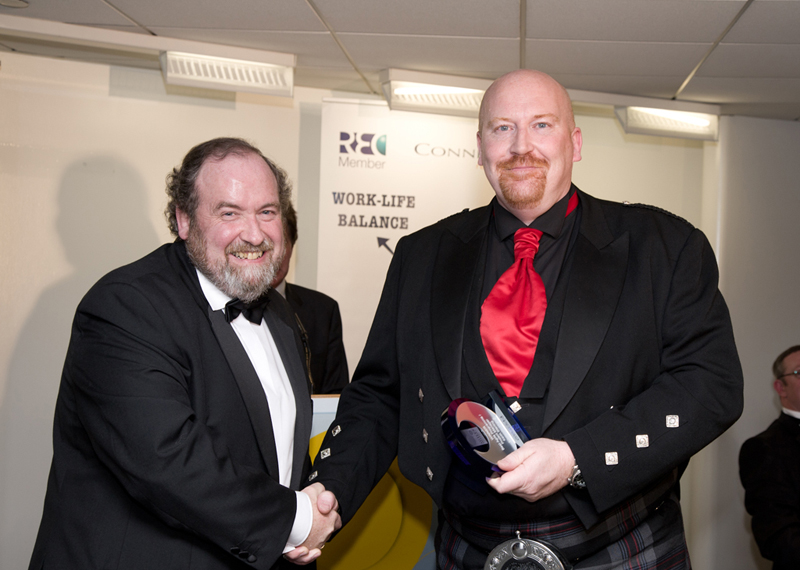 The first UK Agile Awards were held on the 5th October 2010 with 10 awards to recognise the People, Projects and Products that have contributed to the ongoing success of Agile in the UK.
TCC was an active supporter of the event and sponsored the award for 'Best Agile Project/Programme Manager'. Facing some tough competition, Keith Sterling emerged the winner and we'd like to congratulate Keith once again on a great achievement!

The Agile Awards 2010 is a not-for-profit Event, with all profits donated to the Shikamana School for Orphans in Kenya, and the Macmillans Cancer Support.