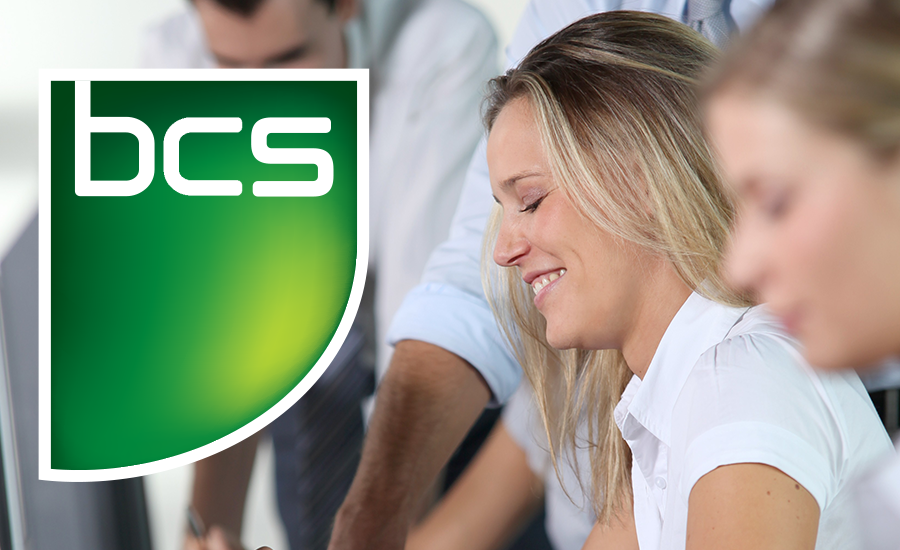 When: Tuesday 22 November 2016
Where: BCS, 1st Floor, The Davidson Building, 5 Southampton Street, London, WC2 7HA.
Free to attend | Register for Skunk Words and Agile – then, now and the future
Dot Tudor of TCC will be speaking at 'Skunk Words and Agile – then, now and the future'. This free one-day event is organised by the BCS Project Management (PROMS-G) Specialist Group and will take place at the BCS in London on the 22nd November 2016.
Skunk Works originates from World War II when a special R&D centre was set up by Kelly Johnson at Lockheed. The name Skunk Works originates from the original R&D centre, which was located next to a plastic factory and so a skunk became their logo.
Since the inception of the Skunk Works, this term has been generalised to apply to similar high-priority R&D projects at other organisations, which feature a small team removed from the normal working environment and given freedom from management constraints.
Speaking at the event will be Dot Tudor, Chris Davies, Dr Bal Athwal and John Taylor and topics of discussion include:
History & Background of 'rapid' development
The Skunk Works approach
DSDM/Skunk Works comparison
Case Study - the Wesleyan SBS Programme
Enabling Progress
Tracking & Reporting Progress
Where are things heading?
Need for accelerated delivery and enhanced return on investment
Need for flexibility of requirements in a complex environment"
Agenda:
6:00 - Registration with tea, coffee & biscuits
6:30 - Presentation followed by Q&A
Followed by a networking opportunity with wines and soft drinks
9:00 - Close by 9:00
For further information, please click here to visit the BCS event page.