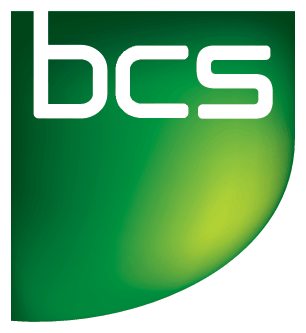 BCS, The Chartered Institute for IT, have re-branded their ISEB certifications as BCS Professional Certifications. This follows discussion with IT professionals, their employers, training organisations and other industry experts.
The BCS Professional Certifications portfolio now aligns with SFIAplus, their IT skills and competency framework, along with other services from the Institute. The BCS say this will allow them to offer better career support for IT professionals.
To find out more, please read our latest article: BCS Business Analysis Certification Updates - Everything you need to know...
If you are interested in gaining a BCS certification, take a look at our range of BCS Business Analysis training courses.