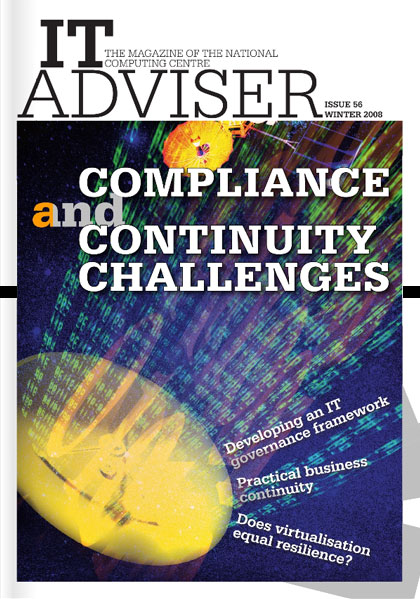 The National Computing Centre (NCC) have invited our Technical Director ? Dorothy Tudor - to write a tri-page article on Agile Methods for Issue 56: Winter 2008 of their popular publication IT Adviser.
In the article, entitled 'An Update on Agile Methods 2008', Dorothy explores the elements of Agile project delivery with specific reference to DSDM Atern. She examines the factors which make success more likely in an Agile project and offers a set of steps for successful implementation.
To read the full article on the NCC website, visit:
http://www.ncc.co.uk/article/?articleid=13376.
View the complete IT Advisor magazine online ('An Update on Agile Methods 2008' can be found on pages 26-28).